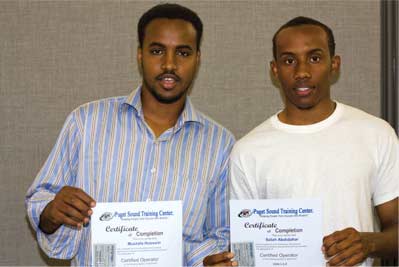 Puget Sound Training Center provides industry-approved training in basic computer skills, customer service skills, forklift operation, and warehouse/distribution logistics.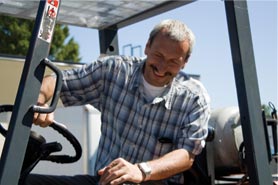 Success Stories
Testimonials from our graduates — what they've learned, where they work, and why you should hire them.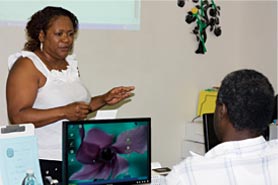 Training Courses
From standard monthly courses to custom-tailored training programs, PSTC can help you.
© Puget Sound Training Center 2010. All rights reserved. Site Credits